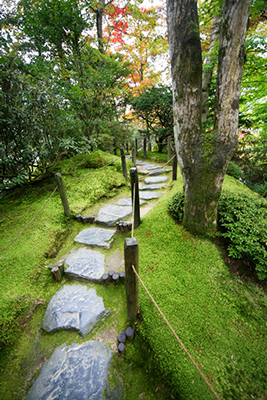 "Each pathway holds infinite possibilities. We have the opportunity, and I believe the responsibility to leave a legacy, to affect powerful change, and to create a world where everyone matters." – Janis Sofia Glenn
Pathways Leadership Coaching
is about affecting powerful change…moving people and organizations to action….through assessing organizational effectiveness, strengthening leadership competencies,  addressing work-life balance, understanding the institutional systems and cultural expectations that stifle effective communications, developing performance management strategies, and building equity in organizations.
We believe in the ' Power of Three:
No enduring solution to society's most threatening social, economic and political problems can be found without the full participation, and the full empowerment, of the world's women.
Everyone has leadership capabilities and that leadership can happen at any moment, time or place.
By harnessing the power of community, we can create a community of practice –a supportive, intellectually stimulating, action-oriented community that grows and learns together and leads to fulfillment in work and life.
What We Do
Leadership and Organizational Development
Executive Coaching & Work/Life Balance for Women Leaders
Social & Emotional Intelligence
Capacity Building for Nonprofits
Resource Development and Public Relations
Strategic Partnerships with Businesses and Corporations
Fundraising, Sustainability Strategies, Special Events
Message Development, Medial Relations, and Marketing
Training and Development for Executive Directors, Staff, and Volunteers
Executive Coaching for National Service Leaders
Action Learning Challenge Coach for VISTA Leaders
Program Development and Performance Management
Civic Engagement and Volunteerism
Advocate for Individuals 50+
Communities of Practice as Integration of Work and Learning
Volunteer Training and Management